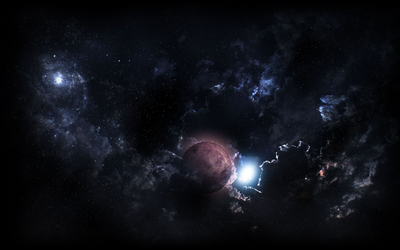 1-1 is a Lower Map held by Mars Mining Operations. This map is home to MMO's first Base .
The ores Prometium and Endurium can be found scattered throughout 1-1.
1-1 is home to only the Streuner.
Bonus Boxes
Edit
Players up to Level seven can collect the full contents of Bonus Boxes found in 1-1. Afterwards, the amount of content players will receive from the Bonus Boxes will decrease as their Level increases, evntually to the point where they will receive no content.
Jump Gates
Edit
Special events
Edit